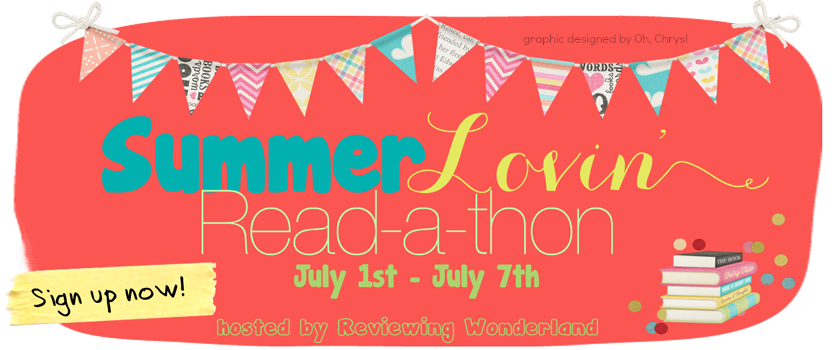 Day 5 - Whole Lot of Shakin' Goin' On
It's progress report day and I'm chugging along...
♥The Perks of Being a Wallflower

(30%)

- I've started it but I've only been reading it sporadically thorough out the week. It really brings back those awkward feelings and I'm finding I need to take a break from it often.




♥Walking Disaster

- I'm hoping to start this one tomorrow. It's a whopper of a book and getting into Travis' head is probably going to wreak havoc in mine so it'll probably take me awhile.




♥The Dominant

(100%)

- I finished this one on Wednesday. Oh man is Nathaniel West a headtrip. Probably the biggest one I've read since Edward Cullen. I'll have my review up closer to the release date.




♥More Than Rivals

(90%)

- I have just a little bit left to go but I was pretty tired after all the fireworks last night so I'll finish it today. I can't wait to write a review for this book.




♥Tangled

- I want to start this when I finish

More Than Rivals

. Probably this afternoon. The kids are worn out and the husbands out and about so I'll have time to myself.
I'm a little farther behind that I thought and I probably won't be able to finish all five books by Sunday night but I'm predicting I'll at least be halfway through Walking Disaster.
We had a lot of fun on Independence Day and the day before and it wore me out. But man is it fun.