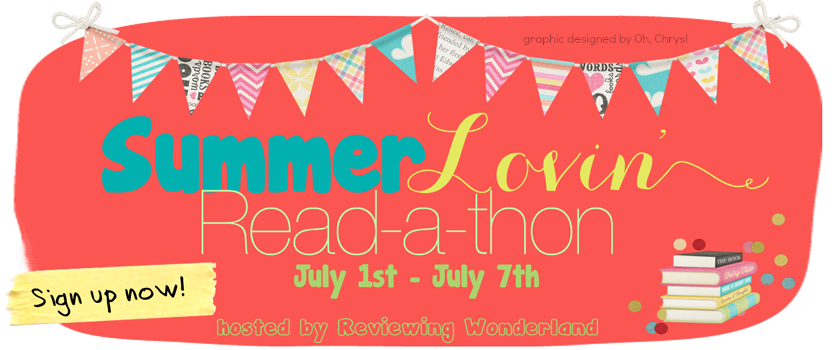 Day 2 - You're The One That I Want
I've written about some of my upcoming summer reads
here
but there are so many more books that I want to read this summer that I'm glad today's Summer Lovin' Read-a-thon topic is summer reading. Instead of rehashing my previous post I'm going to share more that's on my list and some of my favorites that I come back to year after year.
What I'm Looking Forward To...
The Unidentified Redhead
| Gabriel's Rapture
| Hopeless
| Walking Disaster
| Geoducks Are for Lovers
I have a huge love for new authors recently. I've discovered so many new books from friends on twitter and good reads that I can't keep up with what' new. These authors write such moving, emotional books that it takes me a few days to drive back into another. When this happens I turn to my old favorites to pick me up.


Lover Awakened
| Homeport
| Beautiful Bastard
| Sea Swept
| Calculated in Death
I consistently turn to these authors and books when I need a pick-me-up. Some I've been reading for years (Nora Roberts) and some and relatively new (Christina Lauren) but each and every one of their books are ones that I've re-read many times. I would love to see Kindle keep track of how many times you open/read a book like iTunes marks how many times you listen to a song. Or maybe not...