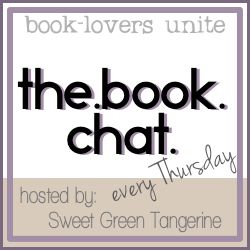 I've been blogging for over a year now and I've written about
crafts
and
photography
and have shared my own
printables
. I've kind of been all over the place trying to find my "niche" or exactly what I wanted my blog to be about. In the last several weeks though I've been focusing more on what I love and where my passion is and I've come to realize that is in books.
So this it's great time that this week's book chat with
Sweet Green Tangerine
is about book blogging.
I am confident in saying that I consider myself a book blogger.
But I'm still trying to figure out exactly what that means though. A lot of blogs only focus on one genre or category of books like romance or young adult. They may branch out a little but mostly focus on one area. I like to share what I read and what my children read as well. I'm trying to find a balance in my interests or I may even end up focusing on the one category style.
What have I learned about book blogging?
I've learned a lot though in the last few months since I've turned more towards book blogging. I've posted several
reviews
of ARC books that I've received from
Net Galley
. What is Net Galley? Well, Net Galley is a website for publishers to submit upcoming books for bloggers to review. Once you sign up you can request books to read and then share your posts through their site. It's a win, win program and my favorite so far.
I've also signed up for a few book tour websites which are wonderful places to discover new authors and books out of your comfort zone. My favorite site is
CBL Book Tours
. I have hosted a few tours through them in the past and have more in the upcoming weeks too.
Another way to get involved with reviewing books and book tours is to join groups at
Good Reads.
There are groups for all genres of books and several that are author based with lots of interaction between memebers. You can be my Good Reads
friend
too.
My Favorite Book Blogs
And since I love books I also read a lot of blogs about books. I have a section in my feedly reader just for my favorite book blogs. I love getting recommendations from the ladies here at book chat. I've discovered the YA genre and many other books that I wouldn't have picked up on my own from Jessica, Ashely and Erinn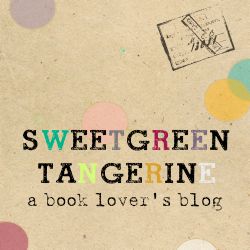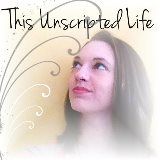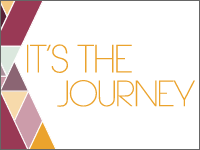 And I have other book blogs that I've been following for a few years that cover all the sides of the book world. I highly recommend all of them below.
Paper Riot
The Broke and the Bookish
The Book Vixen
Seductive Musings
Romancing the Jock
Romance Around the Corner
The Misadventures of Super Librarian
I'm pretty happy with where I'm at now and I'm excited for the places I want to go, so yeah, I'm a book blogger.