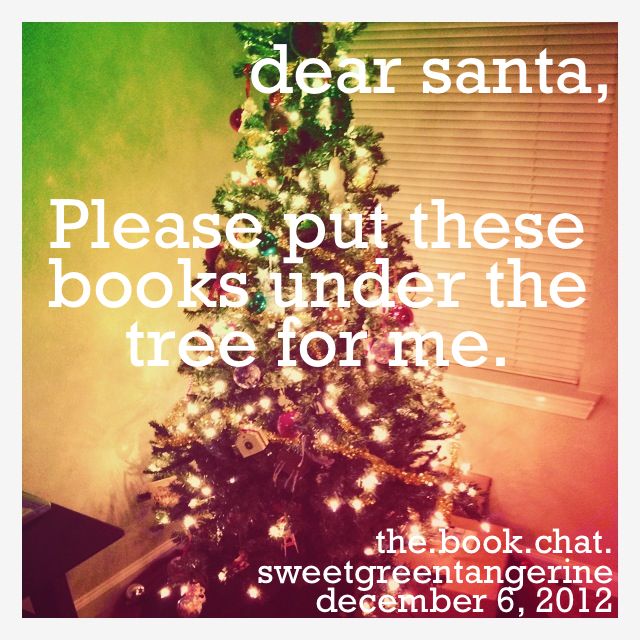 I'm a little late for
Book Chat Thursday
but I couldn't let it go by- it's all about the Wish List! I have several books under the tree for each kiddo this year but if Santa were to sneak one under the tree for me...well I'd like one of these!
♥
I've always had a secret love of hotels. When we would go on vacations when I was younger I loved to sit in the lobby and people watch. I always wondered where the guests were coming from or what they were up to.
♥
I like making our own foods lately and I got this from the library a long time ago and I miss it. I think I just need it here.
♥
The husband is out of town for work a lot more lately and things get broke or need a little tweaking and I can't always get ahold of him right away. Instead of googling everything I can just flip to the page.
♥
I love Cakepops! Aren't they so cute? And mini? Anything Christmas is cute.
♥
I'm looking to expand my photography skills into food and this looks like a great guide.
What's on your wish list?