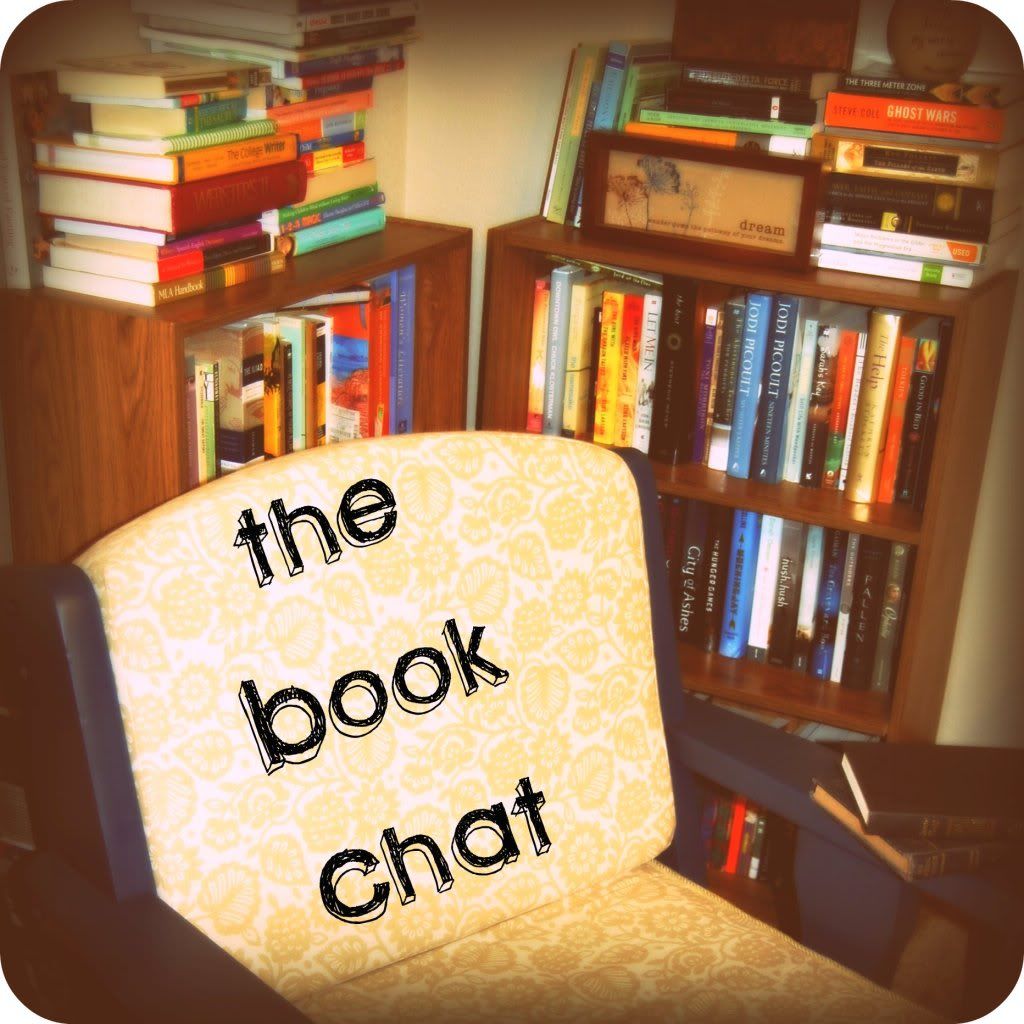 Did you have a wonderful Christmas? We had a quiet Christmas at home with the kids, lots of treats and fun times. I even got a nice Christmas sinus infection as well. Usually it waits until New Years to show up but it came early this year.
Other than that we had a great time. And it's book chat day! This week's chat is all about what you received for Christmas. Anyone who knows me knows I love books but also knows that it's impossible to keep up with what I've read or bought. As a matter of fact when I wrote out this post I bought two books as I was browsing. And that's why I get Amazon gift cards for Christmas.
I have more than 50 books on my wish lists. Yes, lists. And my mind works in a strange way that if I'm using a gift card to buy a book it has to be a book that I wouldn't typically buy for myself or an author that I haven't read before. Strange I know but it's crazy up in my head a lot of the time anyway so my logic amy not be your logic. Or any logic really.
Anyhow this is my tentative list of what I'm going to buy. I can get lost in the recommended for you section or the other people bought these books sections for hours if I'm not careful. It's like Pinterest in that way.
Have you read any of these yet? The reviews are promising on all of them. Decisions, decisions...